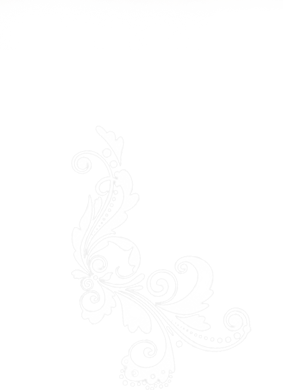 追隨佛陀足跡- 2016年第19屆 紐約夏季閉關
南卓林寺住持 蔣康堪祖仁波切,為圓滿根本上師 貝諾法王祈願,主法第19屆-自7月10日~8月10日,為期一個月於紐約閉關中心之夏季閉關課程及灌頂 - 大圓滿四加行,西藏瑜伽,皈依戒及菩薩戒,貝諾法王舍利塔開光,放生,煙供,以及蓮師持明總集薈供,普巴金剛灌頂,白度母灌頂,大黑天財神煙供,金剛薩埵灌頂,觀世音菩薩灌頂,阿彌陀佛灌頂,空行母薈供及灌頂,三寶總集及蓮師長壽灌頂;祈願迴向一切眾生消除諸障,身心健康長壽,累積無上福德資糧,未來皆共成佛道!
Following the footsteps of Buddha -
The 19th Summer Retreat at Upstate New York 2016
Gyang Khang Khentrul Rinpoche, the Head Abbot of Namdroling Monastery, for fulfilling wishes of Root Guru H.H. Penor Rinpoche, presides over the 19th Summer Retreat Teachings and Empowerments for a month-long at Upstate Retreat Center New York from July 10th to August 10th, which contained Preliminary Practice of Great Perfection, Tibetan Yoga, Refuge and Bodhisattva Vow, Consecration of Stupa of H.H. Penor Rinpoche, Life Release, Dzam Ling Chi Sang, Rigzin Dupa Tsog, and Vajrakilaya Empowerment, White Tara Empowerment, Mahakala Smoke Offering, Vajrasattva Empowerment, Avalokitesvara Empowerment, Amitabha Empowerment, Yumka and Empowerment, Konchog Chidu Tsewang (Guru Rinpoche Long Life Empowerment); Prayers to dedicate all living beings for elimination of obstacles, physical and mental health and longevity, accumulation of unsurpassed merits and virtue, and achievement of Buddhahood in future.